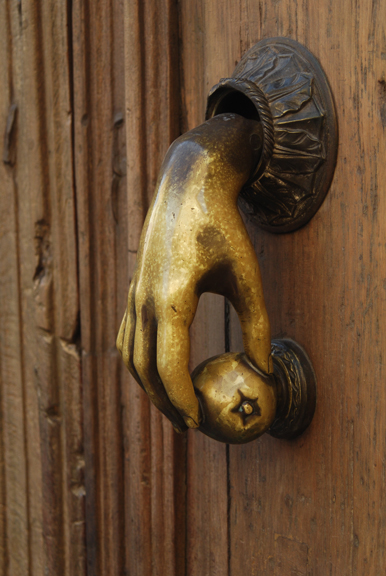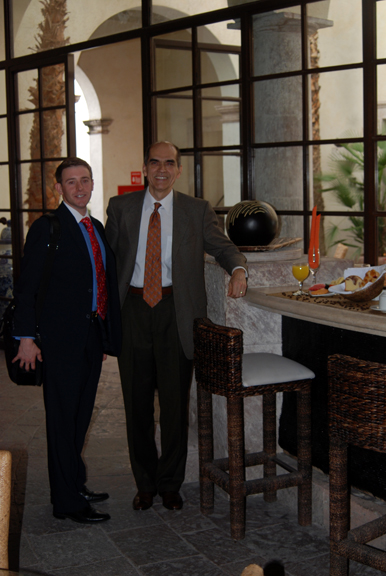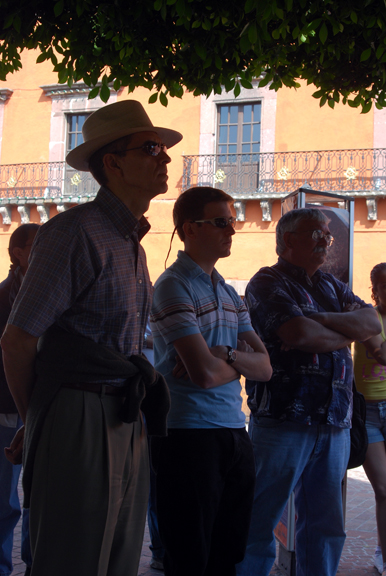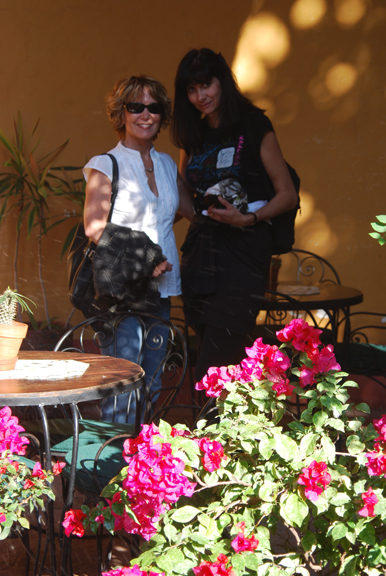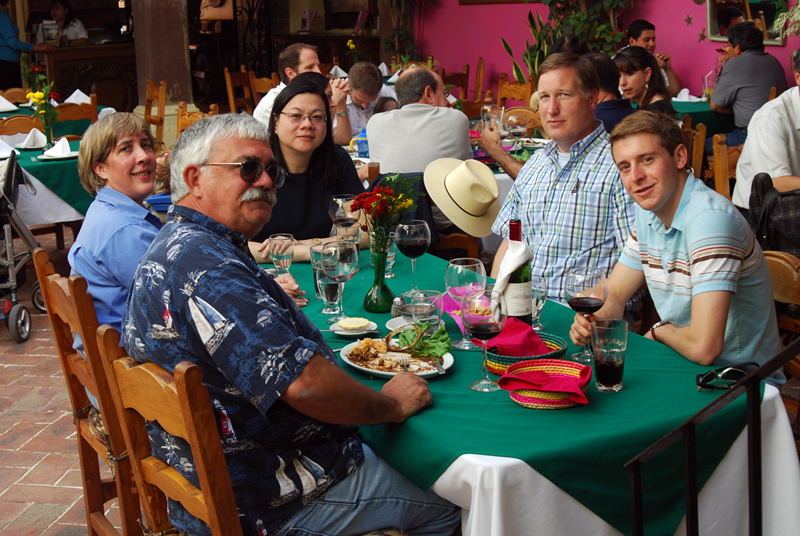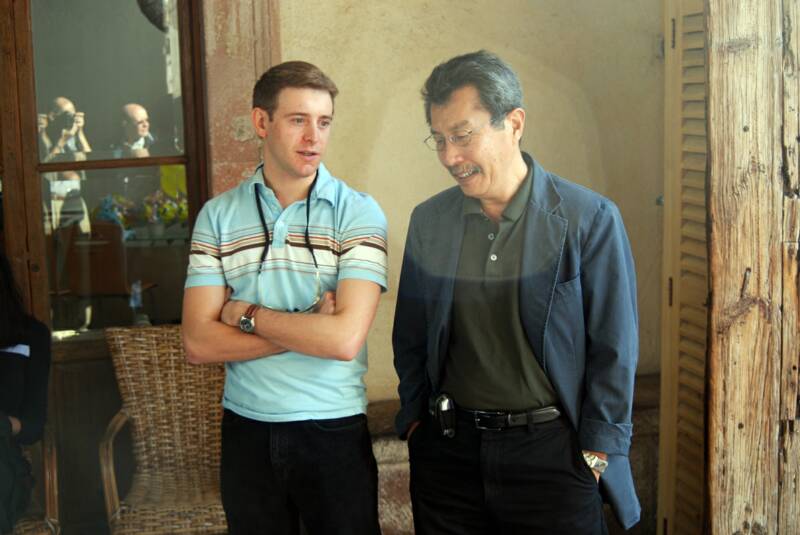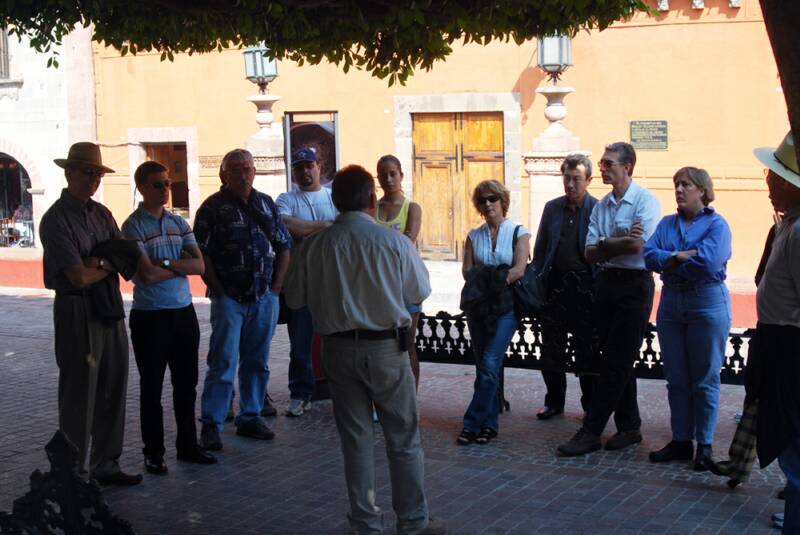 Hi Everybody!

Sorry for taking so long to upload the photos!

But... between homework & work I've been completely buried !

Have a great week!

I have a lot more photos, so I'll send an e mail to everybody once I upload them...

Otherwise, you can check this page  later on since I'll upload them to this same URL.

Best regards,

Beatriz