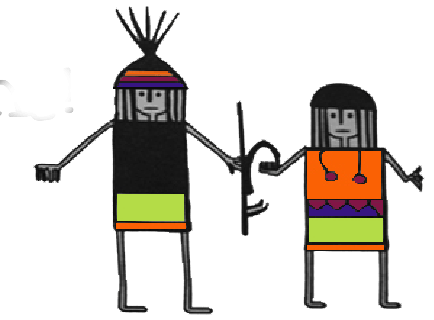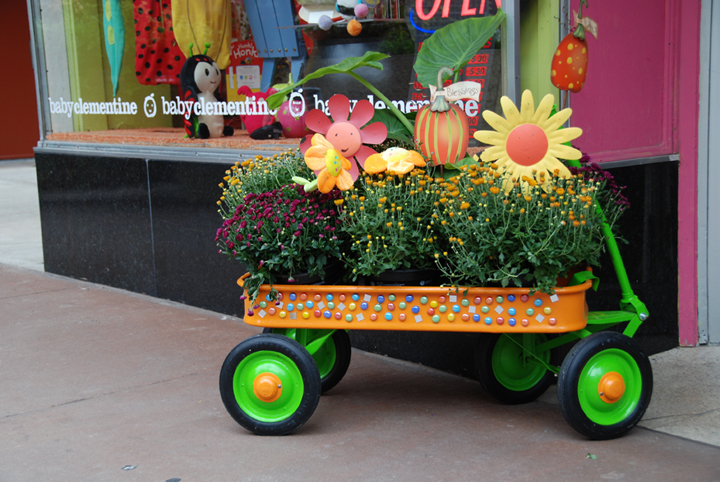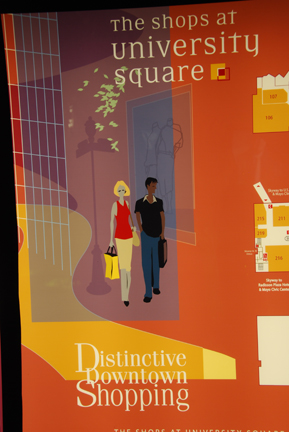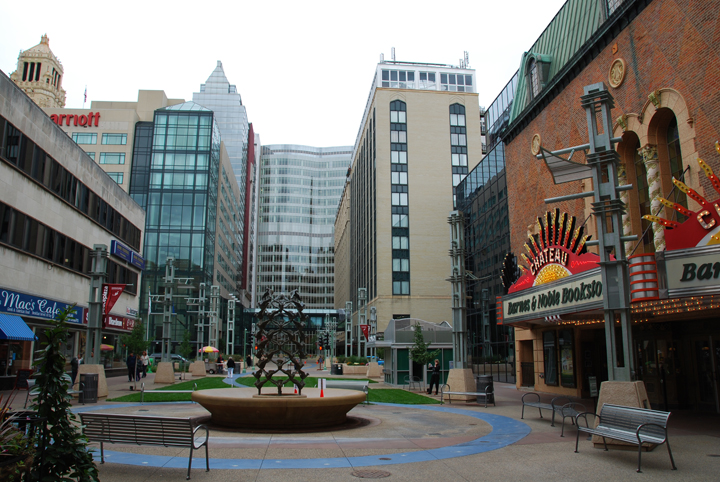 I'm in Rochester MN. all week until the 8th of October

In my week stay in Rochester, I discovered this cute little shop that sells all kind of whimsical stuff and this card really talked to me.I decided to make it part of a collage page for my Art Journaling craze.

I added the face and the missing  foot  to the girl on the postcard; somehow I wanted to liberate her from that piece of paper.

So she could be free to have an identity & a sense of belonging not only to a place in time but to let her fly through time and space in search for her own peaceful place. That is why I  added the Peace Plaza's flag, the dove, and both clocks.

The wavy red line marks the boundaries. the perimeter of  the postcard, separating it  from the rest of the collage.

The author of the postcard is a very talented designer named: Leigh. Here is her website: go and buy some of her beautiful art  at:
www.curlygirldesign.com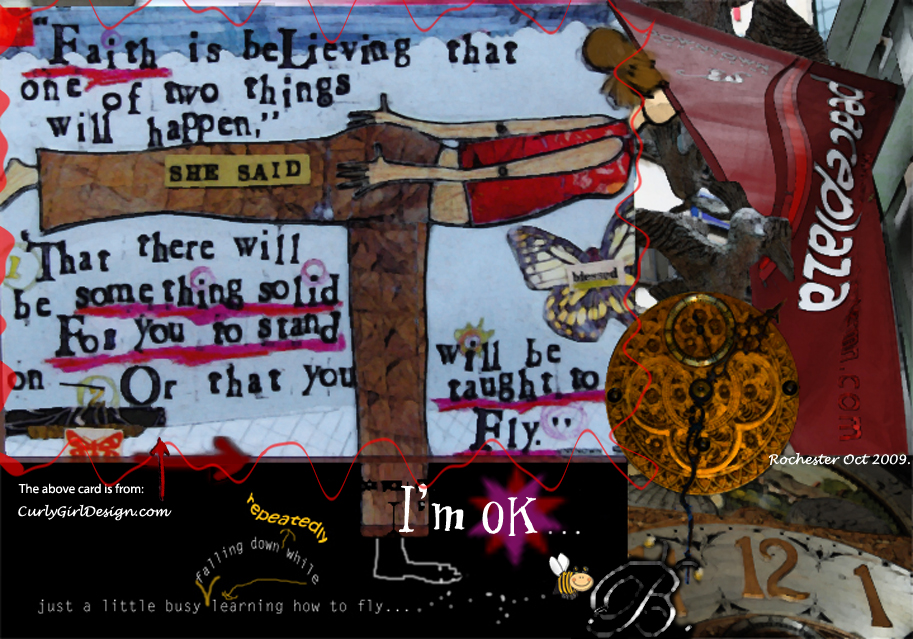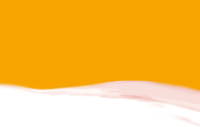 This shop on the left is not the shop where I bought the card. Baby Clementine is a baby shop. I just liked their wheeler full of flowers!

This is  the beautiful Barnes at Noble at the Chateau...An old theater that was remoleded.

This time we went for a a walk to the Peace Plaza. I had a great time and ended up with this collage.

I love to travel with my husband.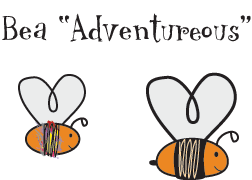 The below photos were taken during  a trip to Rochester, MN.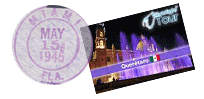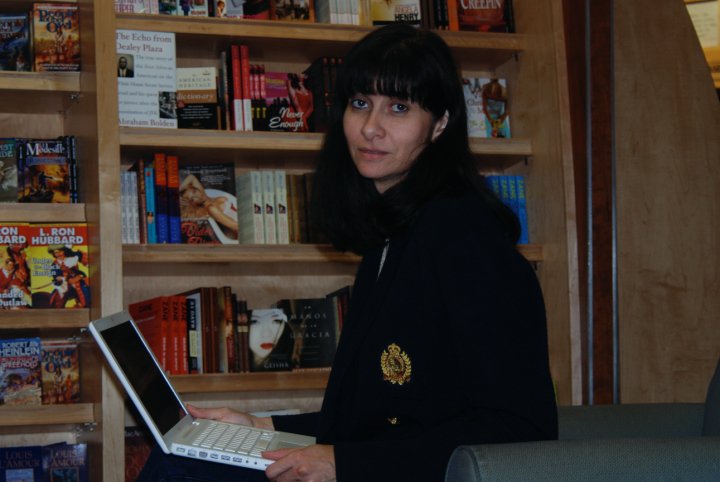 Books,

My laptop,

A good cup of tea or coffee...

and.. I'm in digital heaven!